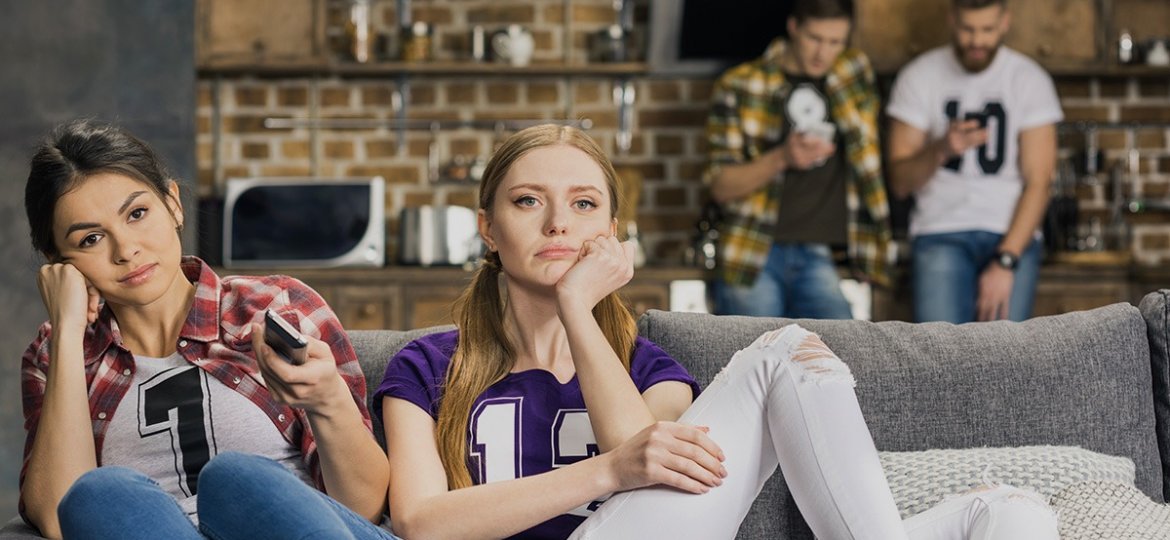 Summer holidays are a great time of the year. School is out, the sun is shining remorselessly high overhead and you finally have time to relax with the kids. However, discovering new and engaging activities to keep the kids occupied can be stressful. An escape room game this summer is a fabulous way for you and the kids to escape the summer heat.  The fun part is you get to enjoy quality time together in a mind-stimulating environment.
There's only so much reading a child can do and only so many computer games they can play. It's time to organize their summer schedule of activities. Think about a cool new summer activity for kids that will stimulate their minds.  This will fend off the dreaded holiday cries of "I'm bored!"
Why An Escape Room Game?
Research indicates our brains prefer novelty and unexpected events. Kids' brains, in particular, thrive when they encounter unexpected events, new ideas, and fiendishly clever challenges. By participating in an escape room game, your mind will experience a new and challenging event requiring the dusting off of long-dormant knowledge.  This activity will also allow for the development of new approaches to problem-solving skills.
All escape room games are designed to take your constructive thinking processes to a higher level. Here, under time pressure, you will begin to realize your full potential for using games to expand your kid's mental workouts to nurture their capacity for problem-solving and creative, lateral thinking.
Exercise Your Kids' Brains
Children's developing minds need regular workouts in problem-solving, creative thinking, and intellectual focus. One of the fun aspects of an escape room game is the way it challenges your kids to think and to meet a range of different problems.
In an era where we often spoonfeed answers to our children, an escape room game's combination of fiendishly clever clues, padlocked boxes that can only be accessed by decoding wordplay, solving math problems, or puzzling out cyphers will test your family's lateral thinking and collaboration skills. This activity will also revive those fast-disappearing inter-family communication skills.
Spoiler alert! Inside an escape room, you may encounter maths problems. So, dust off those rusty problem-solving skills! They may come in handy during this game as your entire family experience "active learning" at its finest.
Haunted Room Games In Dubai
Hungarian Games have based the design of their Haunted Room games in Dubai on 'Flow Theory." This concept contends that a person's inner strength and natural abilities improve under stress. The Haunted Room game layers different activities together to create a stimulating and immersive experience that will both entertain and challenge your kids' thinking and mental agility skills. In the Haunted Room game, you and your children are transported to a realm where nobody rests in peace, where long ago a dark experiment went tragically wrong in this very room and now the spirits of the tortured souls are trapped here forever.
Unless you puzzle out the clues and help solve the mystery of what went wrong in that experiment, they will consume your body and you will be trapped with them in that room for all eternity. Expect to confront their chilling breath, while their haunting echoes and the room's ghostly otherworldly vibe torment you. Once you enter, the clock starts ticking and the ethereal whispers begin. You may have been brave enough to enter the haunted room but are you smart enough to escape the trapped souls that reside within?
Brain Food For Your Kids
Escape room games are full-throttle puzzle-solving conundrums. If your kids love puzzles and riddles, our escape game will be a nirvana for them. Good at picking up on obscure clues or solving tricky math problems? If so, unleash your kid's potential as they test themselves against our mystery masters.
Our escape room is a life-sized puzzle that has 'consequences' for failure, an eternity trapped in a ghostly haunted room! Once you do an escape room, you'll be hooked. Have your kids bring their best game day face, strap themselves in, and brace for fun! Ghosts!
How Your Kids Benefit From An Escape Room Game
While escape room games are proving highly popular with families and kids, thanks to their entertainment value, there is a serious educational component to these activities. As an escape room game theme engages your family, it is continuously challenging them to unravel scrambled words, solve mathematical puzzles, unpick cyphers, and discover clues secreted around the room.
Trapped inside space and set for an hour to solve the mystery and escape, your family's creative thinking, distributed knowledge, and gaming skills are brought into play. The underlying principle is the social interaction aspect of an escape room. Its attraction lies in its ability to nurture engagement while immersing players in its fantasy experience.
An Hour Of Concentrated Fun!
For a solid sixty minutes, your family will be scrambling around playing an escape room game looking for answers to our teasing clues and clever puzzles. Along the way, you rediscover how much fun you can have as a family working together for a shared purpose. All the way, you will be laughing as you have a great time. Once you enter Hungarian Games escape rooms, the kids and the entire family will never feel boredom. Test your family limits and see if you can escape our wickedly clever escape rooms. We're confident you can do it! Are you?
Escape Social Media And SmartPhones
Separating kids of any age from their phones is always a challenge. Escape rooms give kids a reason to take a "time out" from their phones. You'll find they soon come together as a family for some entertaining collective fun.
No more relying on Google to answer all your questions. Similarly, your kids have to work out math problems without the help of their smartphone's calculator. Shock, horror! When your kids enter their escape room, their phone goes into a box where they store their valuables. Then it's just your kids, their native intelligence, and problem-solving smarts against whatever the escape room can throw at them!
Can Your Family Live Up To The Challenge?
Revive the fast-disappearing inter-family communication and test your survival skills as a family!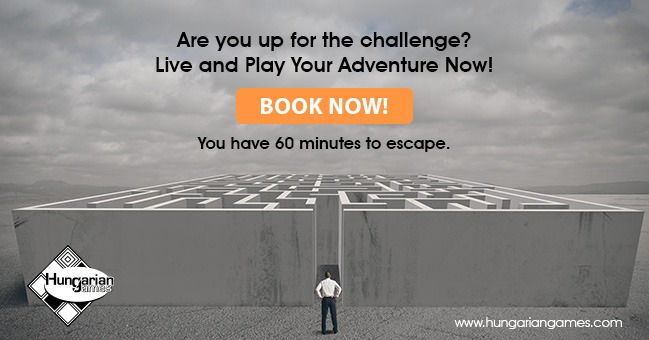 Final Word
One of the easiest ways to engage the kids engaged in your summer holiday activities is to present them with a challenge. It doesn't mean you need to organise every single day meticulously, after all, it's the holidays!  However, you'll find that the days drag less when you include a session in an escape room game in your summer schedule of activities. What could be more fun and entertaining this summer? Plot your family's escape from the Hungarian Games' escape rooms now!