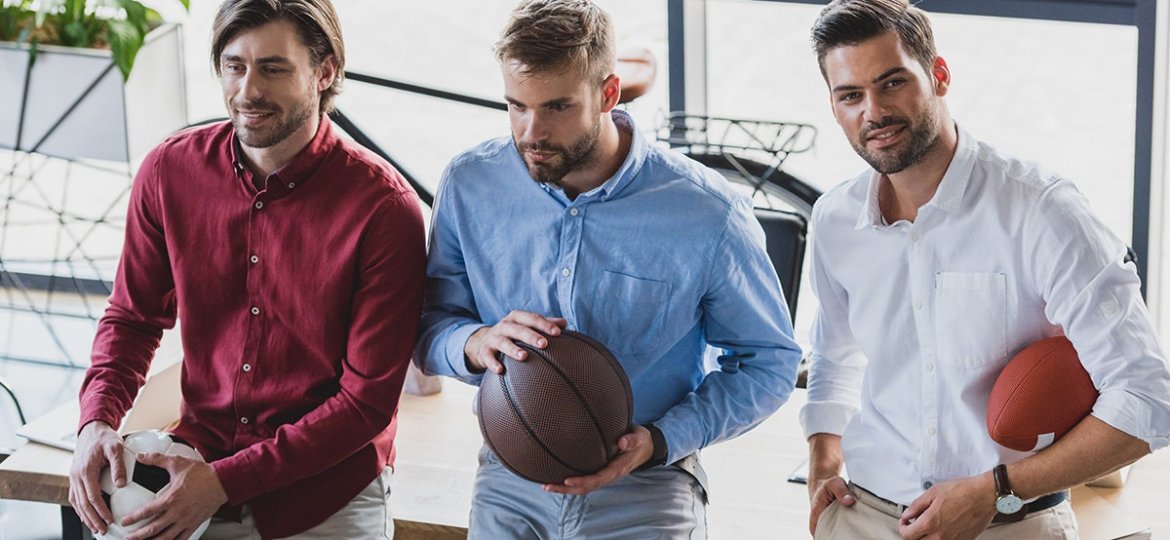 How Corporate Team Games Can Improve Your Team's Output.
Easy! Take a moment and just breathe for once. Corporate life can be extra exhausting – at times one is just ashamed when making endless excuses to escape family time. Or you just go home tired as a donkey and all you care for is your bed! That's why you need to take it easy. Corporate team games have come into the picture to make corporate life bearable. What's more, since the games are played by grouping the company's workers into various teams, there is a generally conducive work environment as much of the tension is laid out there.
A good number of companies still have not taken up this amazing concept – probably it hasn't appealed to them just yet. Such companies have not seen the need to integrate extra-curricular activities for their employees. They substitute this by throwing parties and drinking down their workers during annual general meetings. Unfortunately, most employees in such a company also don't see any problem with the management of their companies.
It, therefore, becomes essential to take a look at how corporate team games will work for your company. Top-performing companies, even startups, are using these methods to report positive actual results.
Results To Expect From Corporate Team Games
Clear Up The Air
A normal workplace will have occasional grievances among employees. That's how you know your company is active. That said, how you deal with such ordeals is what makes the whole difference. Hungarian Games Dubai provides a setting that eases the tension – and allows participants to open up naturally.
Since the tight conditions of the escape rooms require unity and everyone to put in some sweat, there is good communication. This is what ultimately determines how successful the teams are.
Good and open communication facilitates efficiency and productivity; this is a message that most people take back to their work environments. Companies report better performances after such games; you too can.
Psyche Up The Demoralized
The workplace calls for the contribution of every single stakeholder to achieve optimal success for everyone. This is the case as well for the low-esteemed who barely contribute a thing. Such silent people are probably the brightest brains.
The best corporate team games tend to open up everyone's buoyant side. With one carefree and mellow, they are likely to talk more and hence, easily adapt to the people there. This eliminates a lot of shyness.
Build Up & Maintain Trust
Most people consider trust to be the core of every relationship. Here at Hungarian Games, we do too. In that light, you will get access to new corporate team games that will call for maximum trust among teammates.
You'll encounter the best corporate team building games in the form of haunted rooms and other escape rooms that require cooperation. Members will have to rely upon each other to emerge successfully from each presented challenge.
This platform is sure to lighten up the work temperatures giving you more productive and cooperative workers. Who wouldn't want that for their company?
Contemporary Modus Operandi of Sorting Out Muddles
Exposure to new corporate team games with modified and improved challenges presents a new set of challenges to the brain. With each piece of the puzzle solved, the brain processes new methods of solving issues when they arise.
It is, therefore, completely true to note that corporate team games with new challenges enhance decision-making skills. The escape room challenges especially force the brain to think in different dimensions and angles.
This skill could prove beneficial in the work setting, especially when you need to address dire situations that arise all of a sudden. Since workers have direct access to customers, more often than not, it makes sense to prepare them in advance to address the vast issues a customer may raise.
A better-performing employee equals a satisfied client/customer. This is good for business, wouldn't you agree?
Reward Effort As You Goad Goal Setting
You obviously want to work in environments that match your focus. You want to be surrounded by like-minded people. People whose objectives in the company can match up to yours – to see the company progress forward.
Haunted room games for game lovers will give you only one objective – stay alive by escaping within the given time. This pushes employees to work to meet the target and avoid being eaten alive.
Moreover, this could be your chance to reward teams that show maximum effort during the game. This encourages team members to put even extra effort when in the work setting.
Time! The Limited Factor
For one to talk about productivity, the time constraint has to be met. At work, schedules have to be kept and deadlines hit to have some form of positive direction. Otherwise, things go haywire with mismanagement of time at work – and most bosses and supervisors can relate to this.
For some reason, the only thing under the sun that waits for no man is time; unless they have found a way to stop it or take it back.
Our time-based games will put your teams under fine pressure forcing you to work with the time given or risk losing. No one likes losing!
Better time management skills, even from a game, go a long way to increasing the company's output. No need to keep singing about time wastage, time and again. They can naturally adapt by being subjected to frequent time-restrained tests and trials.
Your Kids Have a Place Too
Hungarian Games offers you a complete family setting with a touch of awesome work experience.
As you have fun with your group members, you can tag along with your kids and let them enjoy Hungarian Games for kids. Among these are art studios just for kids equipped with the best tools and air-conditioned rooms.
Your kids to have the chance to access haunted room games and other escape room games that fit their age. Watch them learn how to cooperate with others to bring in the desired results.
Make Some Memories
Most people have a bucket list: this list of things they are planning on doing before ultimately kicking the bucket. Perhaps they think these things will achieve the greatest happiness or satisfaction.
That notwithstanding, the greatest moments are the unexpected moments – the ones you just don't see coming. If you are ready for the best and prepared for the worst with our limited editions of escape room games, then you're ready to make some of the best memories of your life. Get to record these moments and keep them with you.
Ever wonder why some people climb the corporate ladder with ease while others struggle to survive?
Discover 8 Cardinal Rules to live by to WIN, not just survive, office politics without amassing enemies and detractors in the workplace!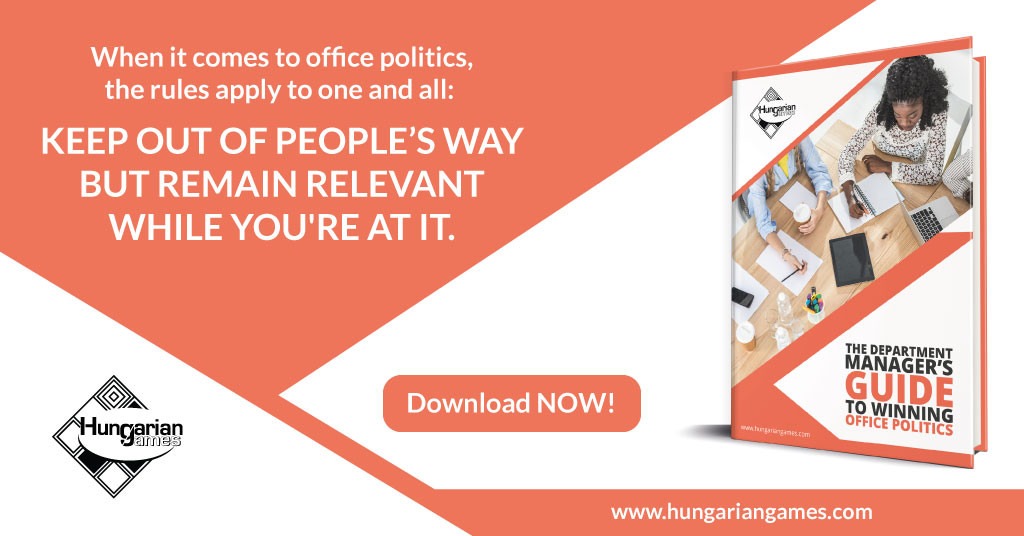 Final Appeal
Much has been said about corporate team games and their relevance in the corporate world. Research has also proven the legitimacy of such claims. You can go through our list of stunning games made for you and your friends, coworkers, and better yet, family!