Apart from our gaming options and activities, Hungarian Games is also a co-working venue. We already host an independent café — Smørrebrød — on our ground floor and are actively inviting small and medium-sized enterprises seeking comfortable, affordable, creative workspaces for their businesses, to join us in our co-working journey.
We offer free seating and broadband services to freelancers, and small groups, in our café seating area. You do not even have to buy anything! Just come and use our space. We hope, through this initiative, to foster a collaborative, professional yet salubrious environment where practitioners can work independently and share ideas and experiences with others.
We also have larger, enclosed spaces available at affordable rates for small and medium sized businesses. Please read below for more information on value-added services that we can provide for your business needs at the venue.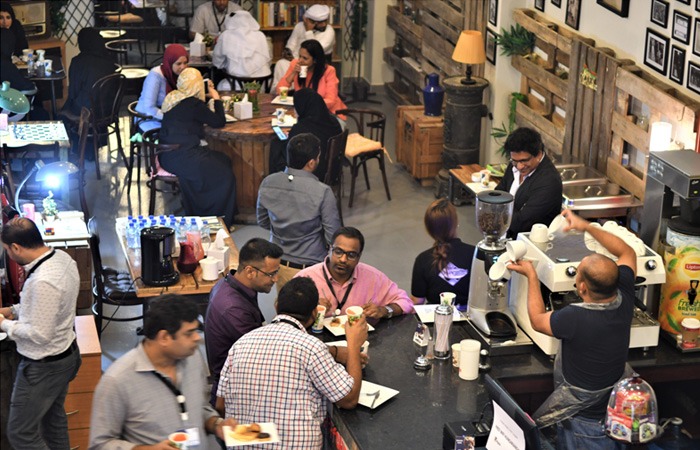 Co-working for SME's
We have over x sq. ft of available space reserved for a small or medium-sized enterprise seeking a professional work environment in a collaborative setting. Our space is affordable, and the facility is already fitted with air-conditioning, bathrooms, and an in-house café. You would be free to furnish your dedicated space as you see fit.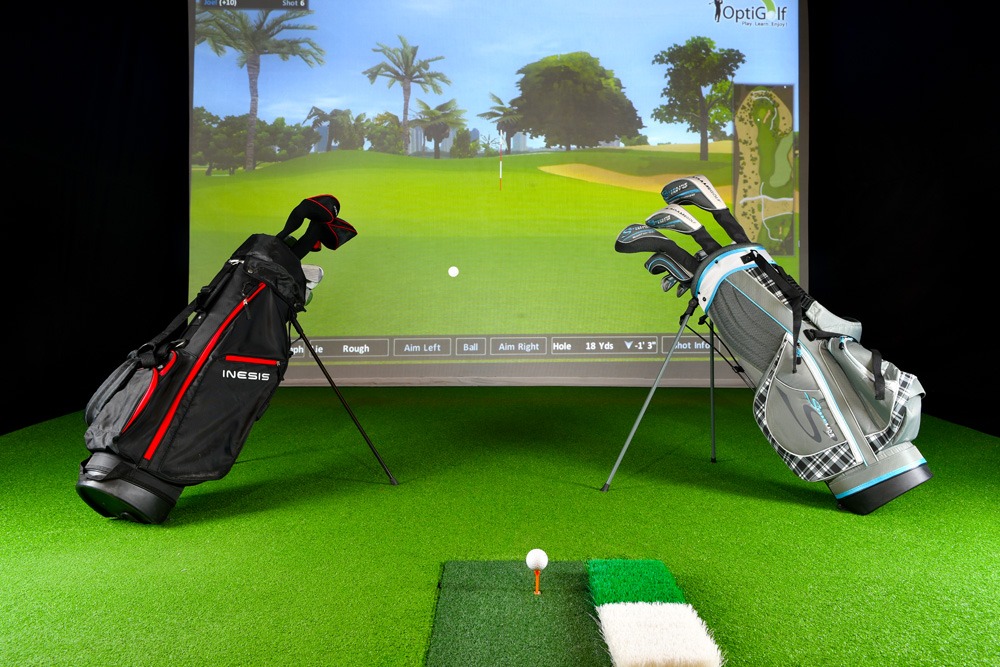 Meeting Room
The meeting room is a fully IT equipped professional space which is decorated in a way to foster creativity, positivity, and inspirational ideas. It can easily hold up to 60 people and is a perfect place to host seminars, and mini conferences.
Our meeting space offers companies the opportunity to have 'blended days', where our clients can take part in the team-building games we offer — our escape games and supplementary team-building activities — while also spending time conducting presentations or review and feedback sessions with their team in a different environment to their usual office setting.
So why not liven up your corporate meeting by hosting it in Hungarian Games?  Our meeting space is open for hire not only to businesses, but also to freelance coaches; interest groups; societies and anyone else who needs a spacious, fully equipped, imaginatively decorated professional space for their commercial needs.
Additional Services:
Our co-working space can also facilitate several other businesses needs for additional fees. These include private room hire for zoom meetings; printing and scanning; call handing, and mail handling services. Freelancers who want to keep a permanent desk at the venue can also hire their own dedicated space.