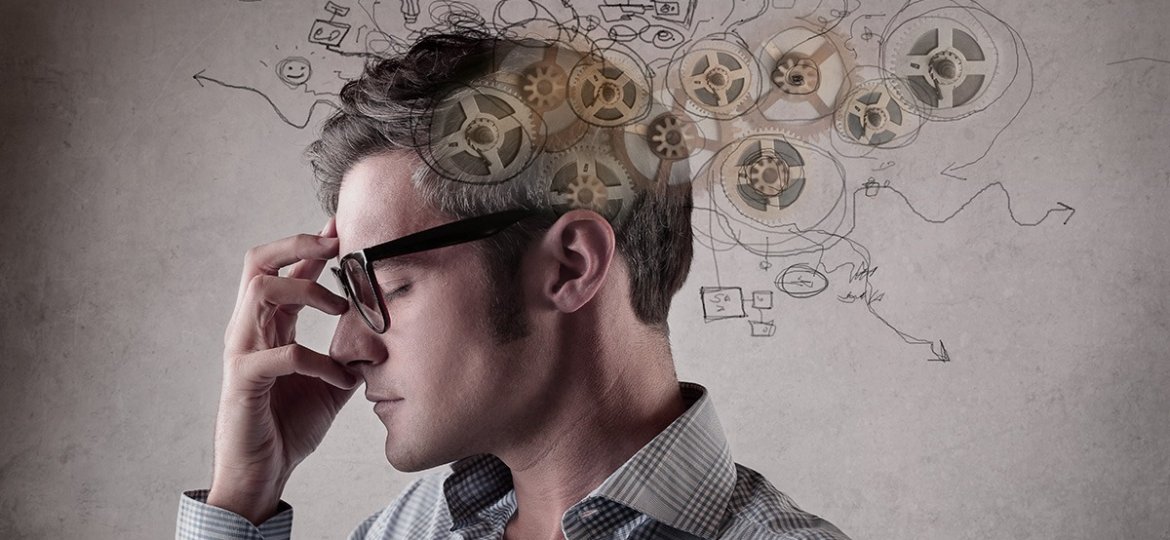 In recent years, Dubai escape room games have quickly grown into a widespread team building and individual skills development phenomenon. More and more players are flocking to experience the variety of available themes of Dubai escape room games to play.  Why? Is there a science behind escape rooms?
As the popularity of Dubai escape room games continues to increase, people are beginning to ask: why are these games so popular? Why is it that we like to look to place ourselves in imaginary situations to escape from? Why is it that we love the idea of being trapped in a room?
Tapping Into Human Curiosity
Our genes have wired human beings to be naturally inquisitive creatures. Indeed, part of our success as a species can be attributed to our innate sense of curiosity and wonder. We love to explore and solve puzzles in order to complete a task. This behaviour has been applied to escape room games. Here are three of the primary psychological reasons behind why we love escape rooms so much:
Positive Mood
The act of running around trying to decode clues provides our brains and our bodies with a similar effect to getting up and going for a walk. The combination of physical and mental activity elevates your mood and makes you happier.
This is primarily because undertaking any sort of physical activity triggers a release of dopamine.  Dopamine is a compound present in the body that is correlated strongly with pleasure and with positive moods.
Typically, Dubai escape room games run on a time limit, usually 60 minutes. The goal is to escape before the team's time is up. This means that escaping a room requires agile thinking.
When you engage in rapid, agile thinking, your body also releases a spike of dopamine. This feeling rapidly becomes contagious. While solving a puzzle with other people, this dopamine release sets off a wave of collaborative energy.  This, in turn, elevates your fellow team member's moods as well.
Spiking Outgoing Behaviour
Researchers have demonstrated that once placed in an escape room, people often behave differently.  They become willing to voice their own opinions and stake a claim around their personal expertise.
What contributes to this sometimes-startling change in behaviour is that they are trapped in a room subject to the tyranny of a countdown clock. Some people assume the roles of a leader, while others fall into follower mode. Both roles may be different from the role they typically play outside the game environment.
People quickly become more comfortable in this high-intensity charged environment.  Also, Those who are normally more introverted quickly become more vocal and opinionated.
This behaviour occurs because when people know there is a correct answer to the specific task they need to complete, they increasingly feel more confident. They also become are more willing to speak up when they feel confident in their ability with their tasks.
Engaging All Five Human Senses
Figuring out how to unlock the door of an escape room can demand players to use almost all their senses. There can be clues in certain smells, the way certain things feel, in the noises that players hear, and of course, the things players see in the room.
Using a combination of the four of the five senses stimulates both the players' brains and their bodies in a similar sensation to a high. This feeling only intensifies if the group succeeds in escaping the room within the time limit.
Reaping The Benefits Of "Fast Thinking"
All the running around involved in trying to solve the clues in an escape room, seeking to decode puzzles, is good for the player's brains. There is a lot of benefit to both mental and physical activity, especially the way it affects players' moods.
If even getting up and taking a walk tends to lift your mood because of the small dopamine release it induces, little wonder the high-tempo stress of "fast thinking" induced by an escape room leads to even higher levels of dopamine release.
One of the things scientists know from a lot of research over the past 10 or 12 years is that the faster an individual is thinking, the better that individual will feel. Moreover, when you are in a social group working collaboratively on a problem that makes everyone in the group think faster. That actually elevates people's moods.
Extending Our Emotional Range
Psychology professors believe the frightening escapes like horror movies and haunted houses featured in Hungarian Games escape room games, tests of skill, actually offer players an additional depth of experience.
Humans have an extended range of emotions we're capable of experiencing. Some of these emotions are ones that are difficult to experience safely. Especially, the human fear system, where you have some really terrible situations that you're desperately trying to avoid.
In real life, it's rare that an individual will have the opportunity to savour the experience of those emotions, while also escaping something really terrifying and intimidating.
Impacts of Dubai Escape Room Games On Your Team's Productivity
These Dubai escape room games aren't just for fun. Psychologically, coworkers can learn lessons they'll take back with them to the office. The positive emotional reinforcement received by collaborating as a team to discover how to unlock the door and escape the room together with the experience of needing to communicate clearly under time pressure is both experiences that translate back to the workplace environment.
Similarly, the way Dubai escape room games challenge a team prompts them to divide tasks up across team members in order to conquer the many puzzles and cyphers found in a typical escape room.  This teaches team players that they can rely on teamwork to solve complex problems and develop solutions to unfamiliar situations.
The very specificity of challenges in most Dubai escape room games creates a space for team members to get down into the weeds and engage with a specific series of tasks in order to escape. This equips a team to diagnose a situation, identify problems, and drop down and deal with a specific task or issue. Consequently, this then leads to a successful escape. This process helps players understand how solving a series of tasks can build towards high performance in the workplace.
Be a Smart Team Leader and Unlock The Secrets To Productivity And Enhanced Teamwork
Nurturing teamwork and clear communication is the key to building a high performing organization.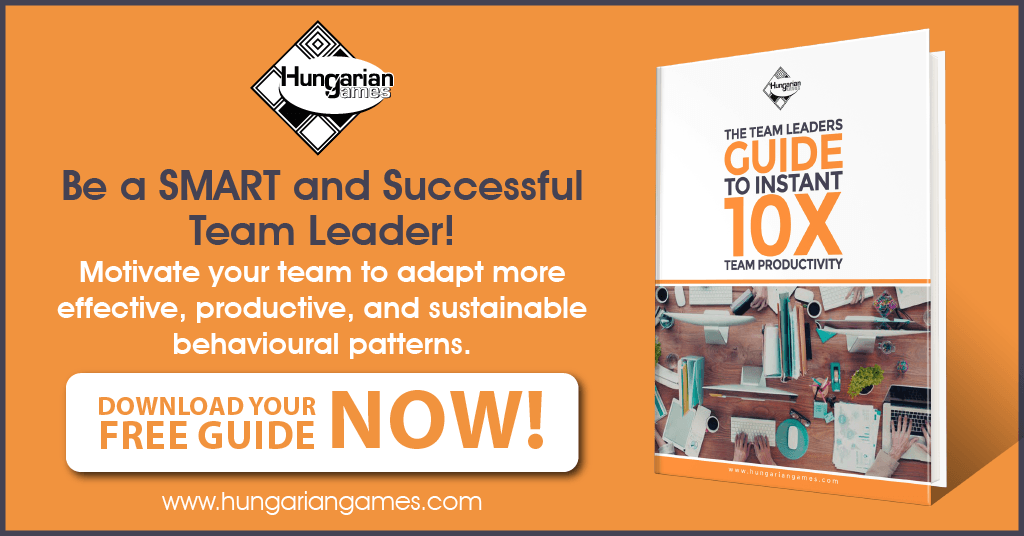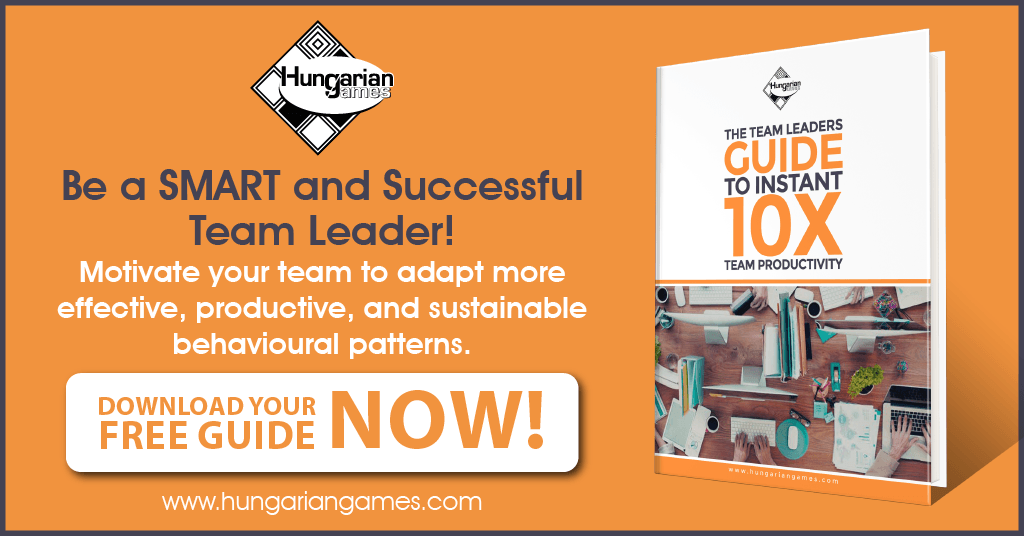 Final Word
Dubai escape room games are great for learning how to deal with complex and ambiguous challenges.  This will deepen social relationships with fellow team members. Unravelling the complex clues concealed within an escape room taps into the patterns of behaviour our brains have evolved to recognize and adapt to. Hungarian Games escape rooms can fine-tune your team's physical and mental responses. The activities set inside every escape room game force players to put down their phones, ignore their emails, and engage with one another to reach a common goal, opening that locked door!