The Idea
Our escape game are designed on 'flow theory'. By creating challenging and immersive scenarios, we seek to foster a state of hyper-focus, allowing teams to experience optimum 'flow', wherein they make the best use of their critical thinking and cognitive skills in a collaborative and enjoyable environment. Our games thus provide a thoroughly original concept in corporate training and promise a 'happy experience' for everyone involved.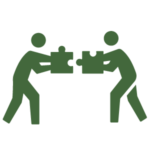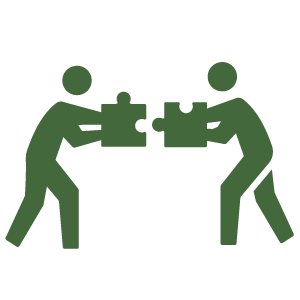 GET TOGETHER
Gather a team of 2-6 people Book one of our games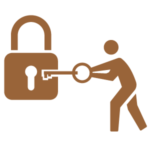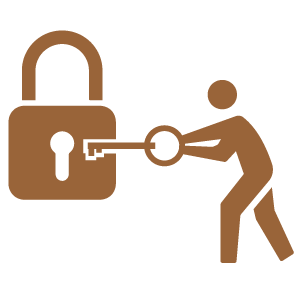 GET LOCKED UP
Come 15 min in advance Get locked and play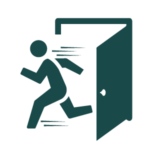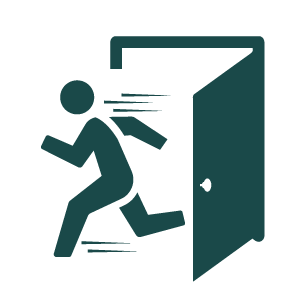 ESCAPE
Find clues & solve puzzles Escape in under 60 mins
In the darkened corners of your mind, a familiar voice is howling and shrieking. Your own dark side has come calling, and you have only 60 minutes before it takes over your apartment. Can you keep your sanity and find a way out?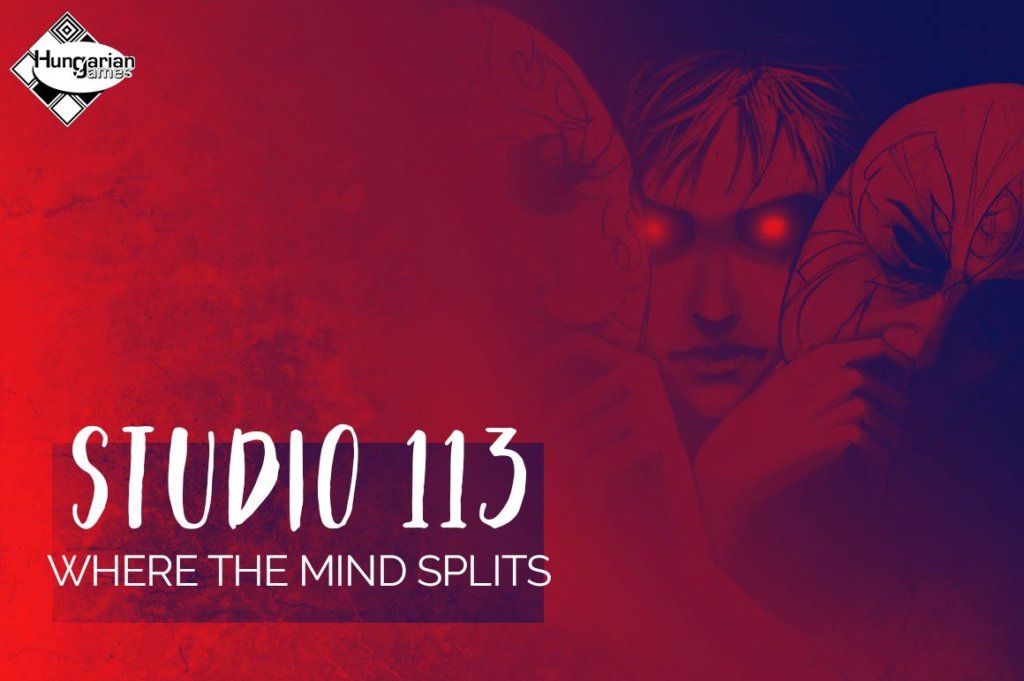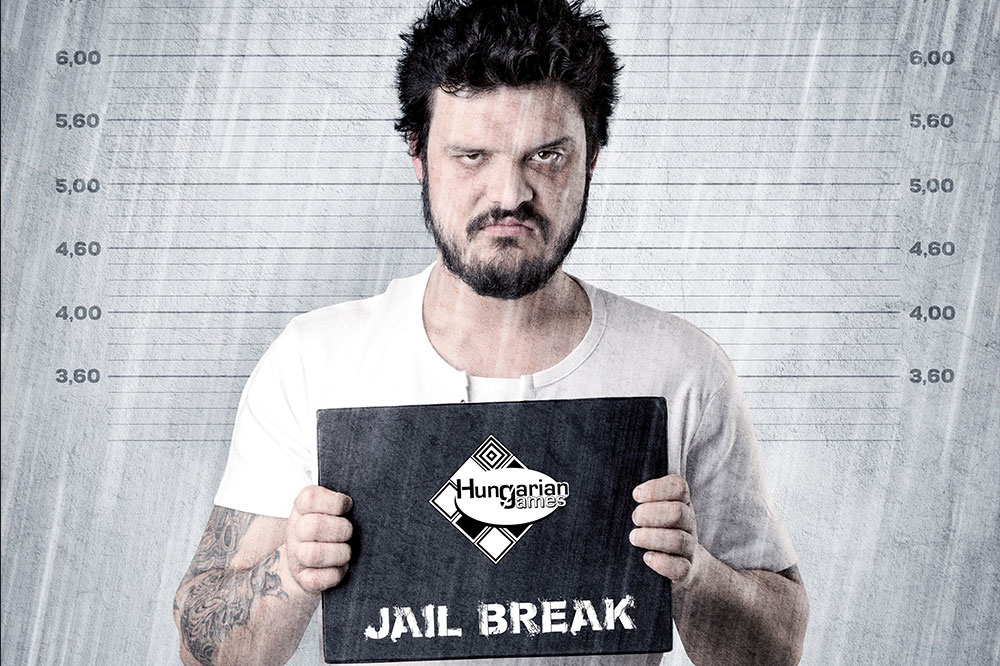 You are behind bars, arrested on the charge of stealing valuable artifacts. The police are momentarily away. Can you escape from jail, and find and recover the stolen artifacts before they return? You only have sixty minutes to clear your name.
This one is not for the faint-hearted! You don't believe in ghosts, but you visit a haunted house just for fun when, at the stroke of midnight, all the doors lock, and your soul is in danger. You only have an hour to escape this spooky space otherwise the ghosts will have you in their spell forever.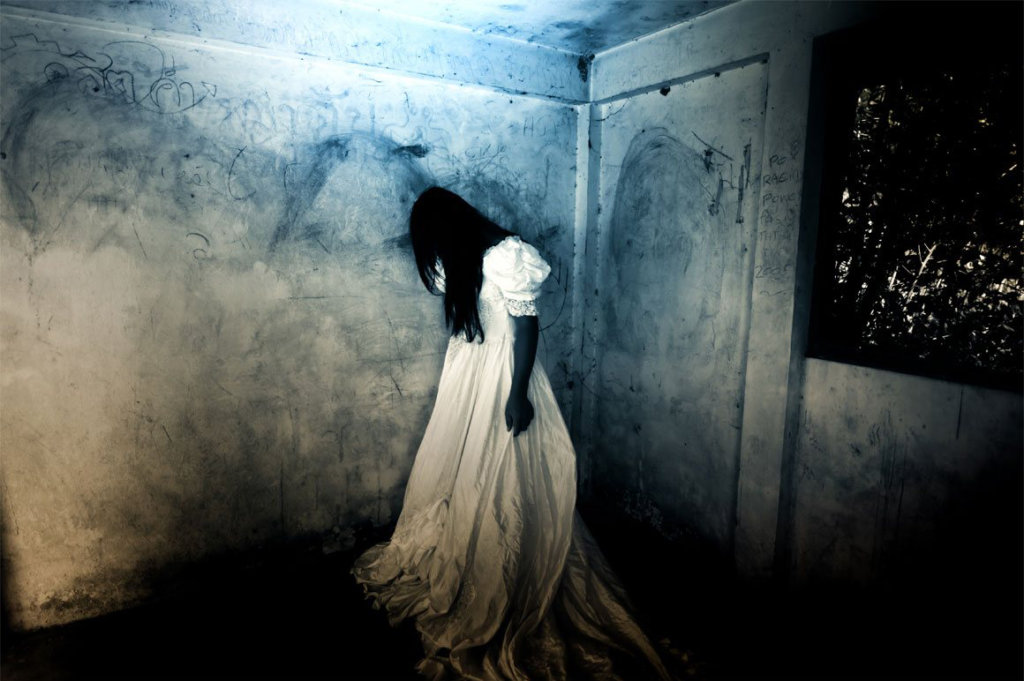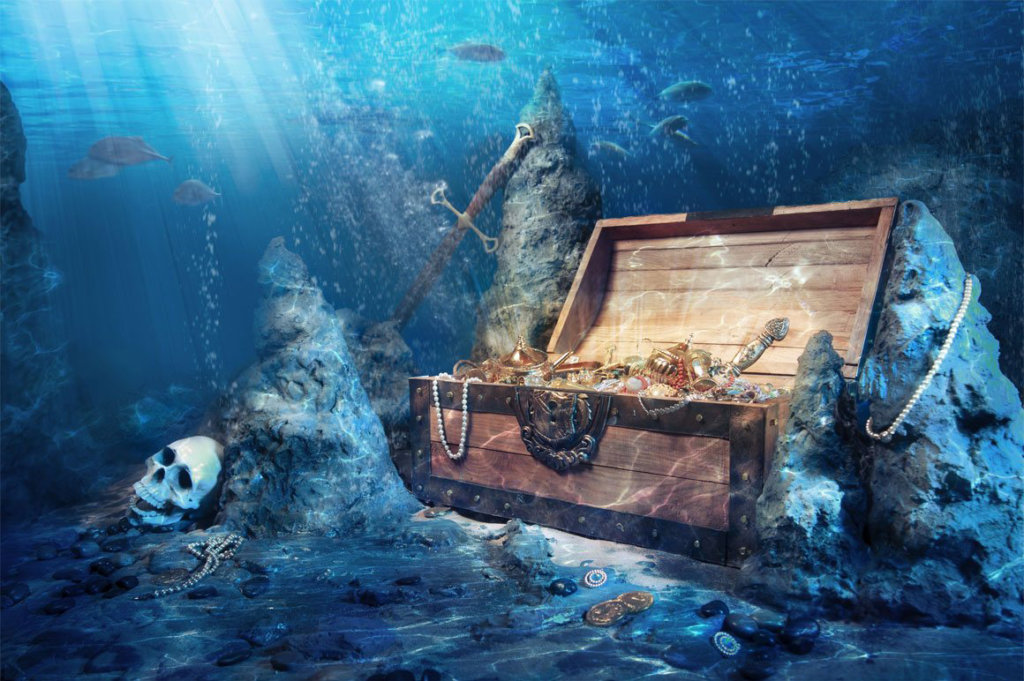 You are a modern-day Indiana Jones on a quest to retrieve precious treasures from the fourth element, a world filled with traps and tricks that you will need quick wits and daring cunning to solve. Can you outrun the 60-minute security system and fulfill your mission?
Murder is in the air! Someone you know has been killed, and you will need to use your shrewdest private investigator skills to crack the case. Hurry, you only have sixty minutes before the police arrive and assume that you are the killer.