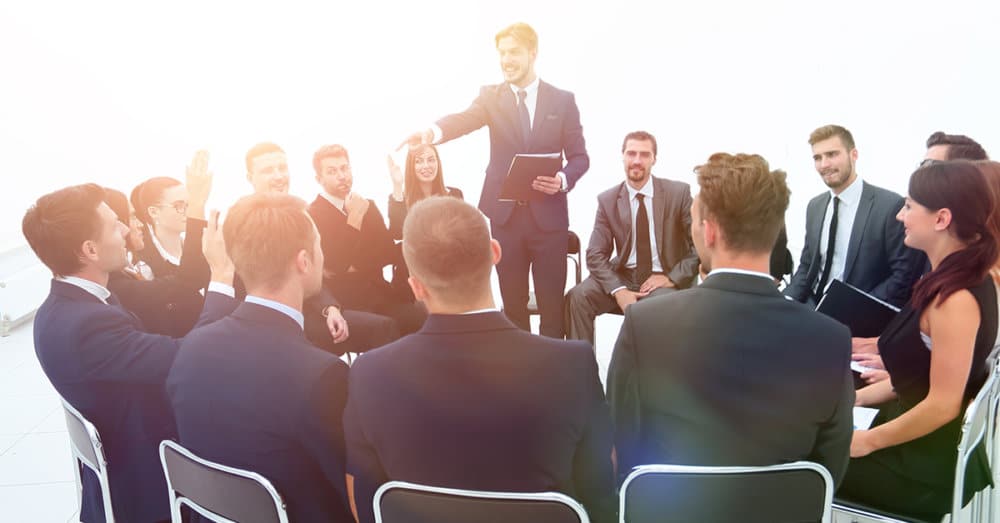 The best team building activities have a way of uniting people; differences are put aside as you dedicate more efforts to the objective in place. This is where you get to relax the office tension and at least get a different perspective of your workmates – a much better perspective for that.
From a very early age in the school system, we were taught how to play together probably during break-times. We would be paired up and take place in competitions against each other. Even as we grew up, we came to fancy games and interschool competitions. We always waited for that next big game that would bring us together.
As time passed, probably your interest diminished as you put more focus on your books. Or perhaps you just found the game that made sense to you and decided to make a career of it. Good for you. The point is, however, that we loved to be part of a team as we worked towards achieving a certain goal. Even big companies, like Google, are using team building activities to give their employees some breather and fun learning time. Everybody could use some fun in his or her life especially some overworked adults trying to make ends meet.
Are They Really Important?
You would do well to remember that your employees are not some robots that can work nonstop all day until you switch them off at night. They are humans – a break once in a while wouldn't break any bones or pockets. A different environment from the office setting would only serve to increase their productivity levels. You even don't have to complicate the whole thing – regardless of whether simple or considered the best team-building activity, it would all serve the same purpose.
In fact, the best team building activities work well for all ages. It doesn't really matter whether you're in school or employed or even retired. Your team needs to experience the magic in the association as they put all their efforts toward winning or achieving a common goal.
So, what are the best team-building activities you've done so far?
You really don't have to make a single choice. The next experience will probably be way better than the last one you had. Do this, classify every best team building activities you've done that brought you that blood-heating excitement as the best. Of course, you're in the best position to know the ones which you'd repeat for a thousand times without ever getting bored. Nonetheless, here are some of the best team-building activities that you might want your team to experience:
Watersports & Boating
Lao Tzu was quoted saying, "Nothing is softer or more flexible than water, yet, nothing can resist it." Very true indeed! Once you realize that water is the driving force of all nature, you'll just want to spend all your time there with friends as you get a frenzy.
Fancy the sounds, power, and might of pounding water, whether it be from the waves or the waterfall? There is a thrill that comes in a boat ride especially when competing in groups. You'll be sure to catch the vibe I'm talking about only when you've experienced it.
The Golf Simulator
You don't have to be in a Billionaire's Club any longer to enjoy this amazing sport. This indoor game from Hungarian Games promises to offer the same experience, if not better. Get to understand why The Haves go in groups of friends to golf courts; get your team that pleasant experience they may not enjoy otherwise.
The Amazing Robin Hood
Remember this classic show of this legend who used to steal from the entitled and give to the poor? Well, if you do, you definitely remember his defining quality – a master archer.
Archery has been a team-building activity for students and workers alike. The titillation derived when you back the arrow, aim and hit your target cannot be explained in words. This arousing activity encourages your teammates to hit the set targets as well as encourage others to do the same – you don't want to miss this team-building weekend game. You can even come up with some creative ideas to modify the activity to make it a suitable indoor/office team-building activity.
The Great Da Vinci/Michelangelo Buonarroti
Did you know that putting whatever you have in mind into a drawing can boost your creativity – scientifically proven? Picking up a brush also helps you put an image to your emotions. This is exactly why paintings communicate with us.
Hungarian Games have art studios that serve as a platform for everyone to express their emotions and release their creative juices through art.  Here, they get to paint whatever comes to mind – the brush, the canvas, and all the paints at your team's disposal. All you have to do is to scribble whatever image, or word comes to mind. This evokes a feeling of freedom of expression to everyone – without worrying about the clean up after.
The Haunted Room
What are the best team building activities to go for should no longer be a question? Hungarian Games are at it again offering you a uniquely-devilish and difficult beat-the-clock affair in this particular game.
Members are placed in a room tormented with souls and ghosts that saw the other side right where you are due to an experiment that went erratic. If you don't find out exactly what took place in under 60-minutes, you and your teammates are toast as the whispering ghosts get to take over your bodies and entrap you for life! Even talking about it gives me the scare to go back for some more. So, will you get the clues or will you be goners?
Be the sagacious leader everyone expects you to be!
Get a copy of The Department Managers Guide to Winning Office Politics and experience a different vibe.

Conclusion
It's about time for you to enact and see some changes in the office setting. Be the sage you were meant to be and book your team to an amazing indoors team building experience and increase your team's productivity.
Being a leader means everyone looks up to you. If you don't lead by example, then you risk dismal performance from your team. You need to take action today or else risk losing so much more than just finances. Being a leader means you need to unite your people. Uniting your team successfully means you need some peculiar and fun ways to do it. What better way than the already discussed activities above?