We help you escape in time. So come play with us!
Hungarian Games is proud to bring to the UAE the original escape games from their Hungarian inventor. We offer different Brain games, escape room – some of which can be played as two teams competing against each other. The concept is a useful tool for corporate and individuals alike for leadership to team building, logical quick thinking, and delegating under pressure.
Each escape room scenario is an interactive experience designed for groups of friends, family or co-workers. Your objective is simple; with only 60 mind-bending minutes you must work together, find clues, decode messages and solve problems to unlock the door to freedom.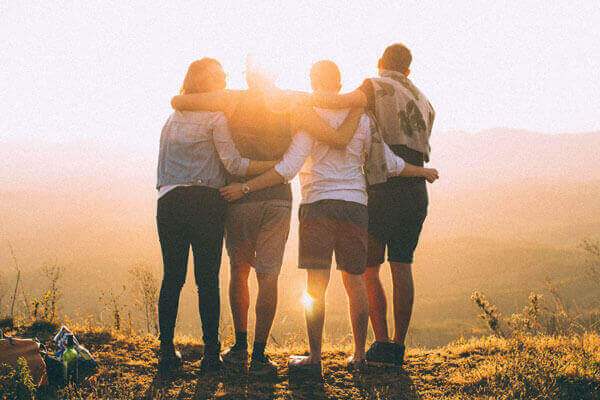 Based on 'Flow Theory" that a person's inner strength and abilities improve under stress, Hungarian Games aspires to provide the best comprehensive training program by layering different activities together. We can handle groups of up to 60 Persons at one time. Our objective is to present a new concept in corporate training. A "hands on approach". We aim to serve special needs groups to have a fun experience through our various services. To impart positive attitude and a high standard by providing a zone to enjoy together for people in all sectors. To continuously learn and innovate to ensure perfection every time. To provide a 'happy experience' to everyone using the service. WORLD'S FIRST ESCAPE ROOM Where nobody rests in peace
Difficulty : 4/5
Required Age :  16+
This one is not for the faint-hearted! You don't believe in ghosts, but you visit a haunted house just for fun when, at the stroke of midnight, all the doors lock, and your soul is in danger. You only have an hour to escape this spooky space otherwise the ghosts will have you in their spell forever.
Where the Mind Splits
Difficulty : 3/5
Required Age :  12+
In the darkened corners of your mind, a familiar voice is howling and shrieking. Your own dark side has come calling, and you have only 60 minutes before it takes over your apartment. Can you keep your sanity and find a way out?
Lost Treasure of Atlantis
Difficulty : 2.5/5
Required Age :  8+
You are a modern-day Indiana Jones on a quest to retrieve precious treasures from the fourth element, a world filled with traps and tricks that you will need quick wits and daring cunning to solve. Can you outrun the 60-minute security system and fulfill your mission?
Unlock the Mystery
Difficulty : 3/5
Required Age :  12+
Murder is in the air! Someone you know has been killed, and you will need to use your shrewdest private investigator skills to crack the case. Hurry, you only have sixty minutes before the police arrive and assume that you are the killer.
Where you lose your innocence
Difficulty : 5/5
Required Age :  18+
You are behind bars, arrested on the charge of stealing valuable artifacts. The police are momentarily away. Can you escape from jail, and find and recover the stolen artifacts before they return? You only have sixty minutes to clear your name.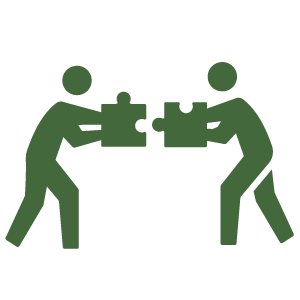 Gather a team of 2-6 people
Book one of our games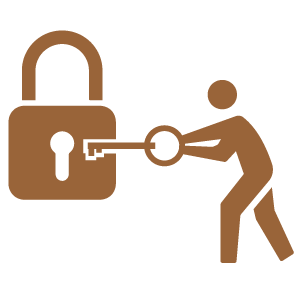 Come 15 min in advance
Get locked and play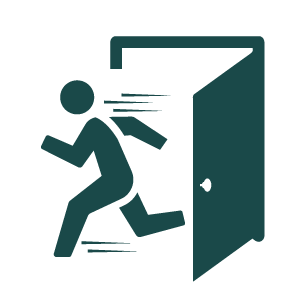 Find clues & solve puzzles
Escape in under 60 mins
The wall is your canvas paint, splash, doodle, or sketch your choice. You have the freedom to turn your imagination into reality on various sizes of canvas.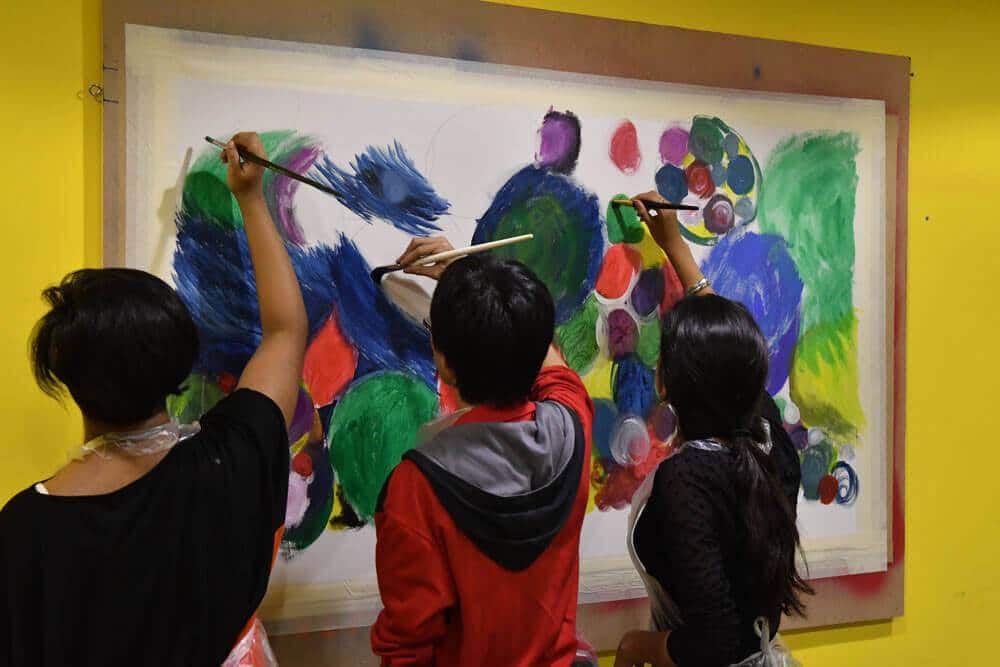 MEETING ROOM | INDOOR ACTIVITIES IN DUBAI
The meeting room is totally IT equipped but it is nothing like your usual conference room it is a place that generates creativity, positivity and effective ideas. It can easily hold up to 60 people. A perfect place to hold effective seminars and also to host amazing birthday parties!
Looking for a place to celebrate birthday party Dubai, indoor activities in Dubai, Hungarian Games offers you the best birthday party venue with a unique experience. Be prepared for the best party ever and to have some serious fun at the best birthday party in Dubai!

Scandinavian Gourmet Store is a one-of-a-kind cafe and an online grocery store, distributing the most excellent Swedish, Norwegian, Danish and Finnish foods. All of our products involve a taste of Scandinavia..
We provide you with first-class catering service, Smorrebrod, delivering ready-made Scandinavian sandwiches and other specialties for both small gatherings and big parties.
The concept of Scandinavian Gourmet Shop and Smorrebrod catering is unique in UAE. Founder Tomas Hoog has a background as a chef, and a big passion for cooking, especially for the Scandinavian Kitchen. Being in the region for almost ten years, he noticed a demand for Scandinavian food and founded Scandinavian Gourmet Shop and Smorrebrod.
Skagen Hand peeled Royal Prawns with rye bread, dill mayonnaise & lemon
Copenhagen Marinated Roast beef with rye bread, potato salad with leek, capris & roasted onion
Warehouse #35,8th Street,
Industrial Area 1. Al Quoz
Dubai, UAE. PO BOX: 215686
Weekdays : 1 pm – 9 pm
Weekends : 1 pm – 10 Pm
Phone: +971 43 21 4843 | +971 54 446 7008
What's Your Team Building Strategy? During life, we all want to feel worthy and valued, understanding that our existence is…
Why Do We Love The Haunted Room Experience? If you are a devout fan of the horror movie genre or…
What Are the Health Benefits Of Playing Team Games? Playing team games is good for your mind, your relationships, your…
Stay updated with our latest developments, events, and news.