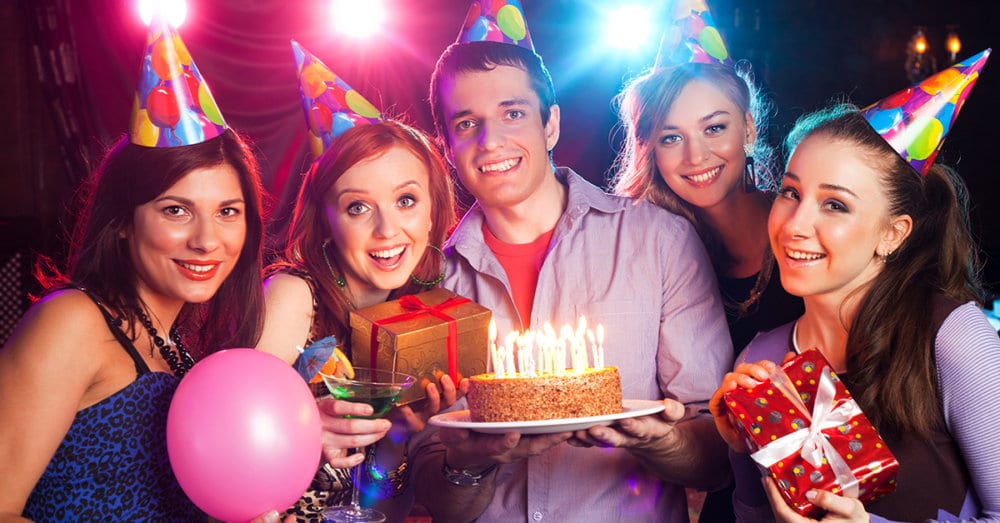 Enjoy Your Kids Birthday Party Dubai |

Birthday party indoor
Celebrate your special day with friends and family at the Hungarian Games. We have the best fun pack to make it fantastic. Hungarian Games, can make your birthday party Dubai the most memorable. Indeed, our team will make your kid's birthday party stand out from the rest. At the same time, Hungarian Games is the safest and best-equipped kids birthday in Dubai. The more games that are available; the more fun the kids will have. We offer many games and adventures in Dubai for your kids to enjoy. In short, we specialize in providing creative and innovative fun moments.
Birthday party in Dubai can be more fun when escape room games are an addon. We aim at delivering unique, memorable and rewarding experiences. Our dedicated team coordinates your party from the start till the end. We focus on brain games more. We provide you with an amazing and extensive range of fun games. At Hungarian Games, kids of all ages can enjoy the fun as much as they want. We ensure that all required safety precautions are taken care of. We offer real and diligent brain game,  Escape Games you have ever seen. Hence, you need observation, speed, and team spirit.
BIRTHDAY IN DUBAI WITH HUNGARIAN GAMES | BRAIN GAMES DUBAI
Escape reality Dubai will be an interesting and energizing experience. You will get the opportunity to work close by your companions. We have varieties of options for a themed party as well. Indeed, our activities focus on your growth and development. All ages and ranges of abilities are free to participate in the activities. The escape room is about team effort and gathering work. For this reason, it is not just for kids birthday in Dubai but for any type of occasion. Come and enjoy the fun at Hungarian Games.
Frequently Asked Questions
1.What is the age limit for a birthday party Dubai?
Hungarian Games birthday party Dubai is perfect for all ages! For safety, ages 12 will require adult supervision. One adult member from your party should be present in each room for better help being used.
2. Do you organize corporate birthday events?
We are the leading organizer for kids birthday in Dubai. We offer the most affordable party packages that give your teams the freedom to enjoy your event in halls, challenges, delicious food, escape room and beverages, and more.
3. Do you offer an escape room for a birthday party?
Our Hungarian games escape room wants to make sure the kids have as much fun as possible. We offer unlimited easy clues for escaping the room and do our best to make sure the birthday party indoor Dubai makes it out.