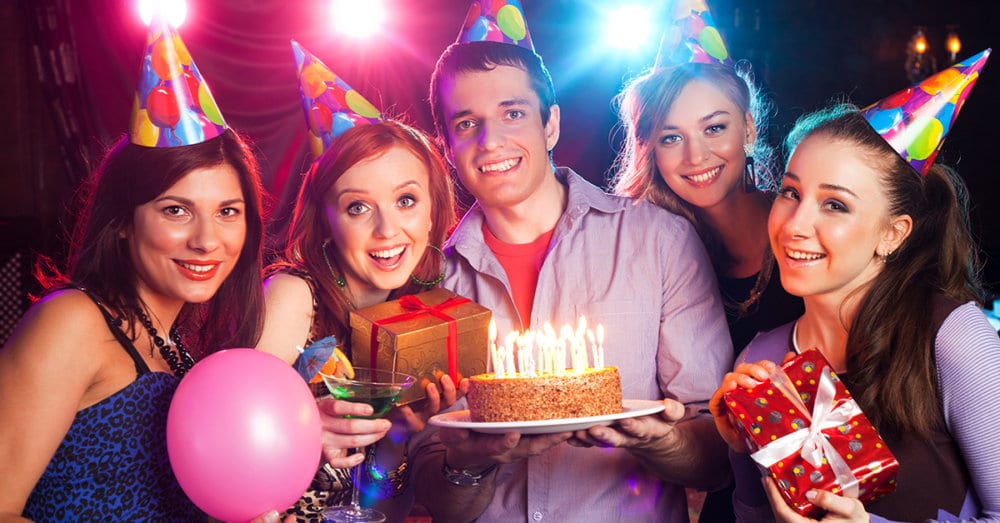 Here at Hungarian Games, we are fully aware that your child's (or your!) birthday is meant to be a special day, where participants can explore their creative, imaginative and curious natures in group activities and games.
Our Escape Rooms , open-space games , art studio, and virtual golf-simulator create the perfect bouquet of activities to make this a memorable day for everyone involved. We have a café on-site that provides refreshments and food. Put simply, you will find all you need to make your special day a truly memorable one at Hungarian Games.
For further details on specific tailored packages for your birthday, please get in touch with us!
Indoor Birthday Party Celebration in Dubai
Welcome to Hungarian Games, your one-stop shop for a memorable Kids Birthday Party in Dubai! We recognise that birthdays are a time for fun, creativity, and exploration, so we've created the ideal environment for both children and adults to celebrate in style.
Hungarian Games believes that birthdays should be a time for participants to let their imaginations run wild during an exciting Birthday Party Indoor. Our activities and games are designed to foster creativity, curiosity, and group interaction, ensuring that your child's special day is full of laughter and wonderful memories.
Escape to Adventure at Your Birthday Party Dubai
For a one-of-a-kind Birthday Party Dubai experience, enter a world of mystery and excitement with our spectacular Escape Rooms. As you work together to solve puzzles and solve mysteries, you will put your wits to the test. It's a terrific way to connect with friends and family, making your birthday genuinely memorable.
Indoor Fun All Day Long
The searing heat of Dubai will not deter you from celebrating your birthday at Hungarian Games. Our indoor facilities give the ideal shelter from the elements as well as a terrific selection of games and activities for a memorable Kids Birthday Party. The pleasure never stops while you're exploring our open-space games, getting creative in our art studio, or improving your swing on our virtual golf simulator.
Refreshments that are delicious
When it's time to refuel during your Birthday Party Indoor event, visit our on-site café, which offers a delectable assortment of refreshments and cuisine. Our café ensures that you and your guests stay energised during the celebration, whether it's a slice of cake, a refreshing drink, or a big dinner.
Customised Birthday Packages
We understand that each Kids Birthday Party in Dubai is unique, as are your tastes. As a result, we provide customised programmes that meet your individual requirements and preferences. We can help you realise your vision, whether you want to focus on a certain activity or mix multiple experiences.Simply contact us, and our team will gladly develop a customised package to ensure that your Birthday Party Dubai is nothing short of outstanding.
Hungarian Games will make your next Kids Birthday Party in Dubai extremely memorable. Contact us today to begin organising the perfect day of fun, laughter, and adventure for your child – or yourself!
Frequently Asked Questions
1. What is the age limit for the escape games?
HG Escape Games are perfect for all ages! For safety, ages 12 and below will require adult supervision. One adult member from your party should be always present in the room.
2. Why us?
We are a very experienced organizer of birthday events and have hosted countless such parties at our venue. We offer affordable party packages, which include all our games and challenges, delicious food and beverages and much more besides.
3. Will children be able to complete the games?
Our escape rooms ensure that kids have as much fun as possible at these events. We offer unlimited easy clues for escaping the room and do our best to make sure the birthday girl/boy makes it out in time!