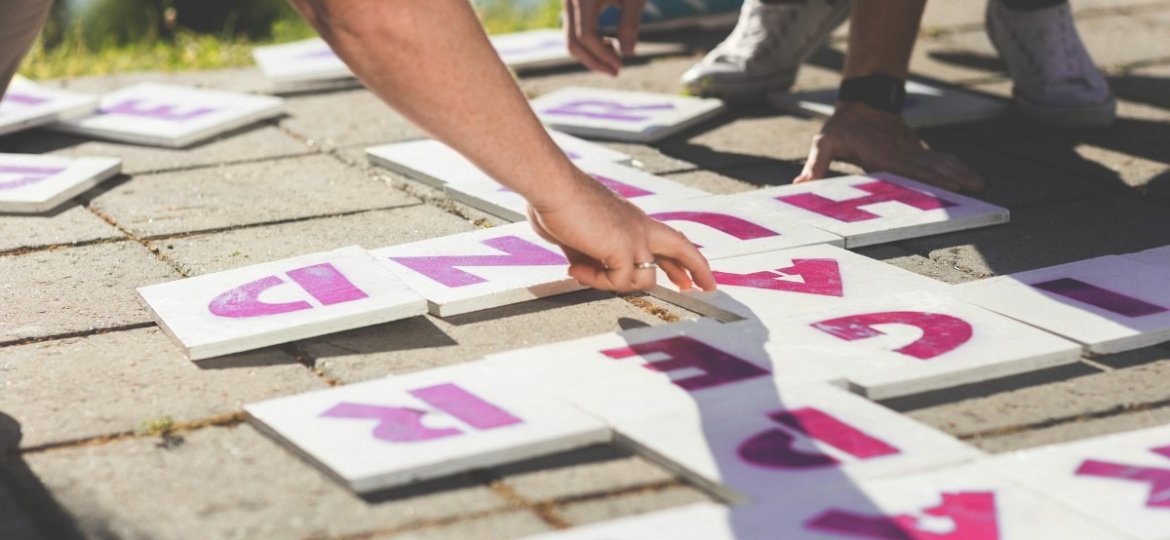 How Corporate Teams Can Benefit From Team Building Workshops In Dubai.
One of the biggest challenges in Dubai is how best to take a group of people from disparate cultures and levels of experience and blend them into a team. Team building workshops in Dubai has been a bit of a buzzword in recent years. From a corporate development perspective, team-building workshops are proving to be a useful approach to forging a commonly shared corporate culture and unified approach moving forward.
In adopting team building workshops in Dubai, it is not the activities themselves the team works through in a workshop context that is important.  Rather, it is the collective skills, clarity of communication, and bonding that comes out of these workshops.  These outcomes are what is invaluable in driving organisational performance.
Cultivating High-Impact Learning Environments
Whatever the team building activity, be it an ice-breaking exercise or a complex problem-solving exercise, the endgame is to ultimately nurture a more dynamic environment where the overall productivity and performance of the team is enhanced.
In Dubai, this is even more critical as the typical multi-national aspect of an organisation's workforce can pose performance challenges. Team building workshops in Dubai provide realistic experiences.  These activities aim to hopefully empower individuals within an enterprise to contribute to achieving common goals.
Many organisations can struggle given Dubai's highly competitive operating environment.  Unless there is a common understanding of an enterprise's objectives supported by clear communications to overcome this.
Benefits Of Team Building Workshops In Dubai
The main outcomes of most team-building activities are to improve productivity and create the right conditions for personal motivation. Taking staff out of the daily office environment helps groups break down the cultural, political and personal barriers between them.
Team-building workshops can also assist with eliminating distractions in the workplace, enabling team members to be more engaged. The benefits of team-building programs have been so substantial.  As such, many private and public entities in Dubai have incorporated teambuilding strategies into their standard organizational development and training curriculum.
Some of the benefits of team building workshops include:
Improves staff morale and hone leadership skills
Identify the barriers that hinder creativity
Clearly defines objectives and goals in the minds of participating team members
Streamlines procedures and processes
Enhances organisational productivity and unleashes innovation
Identifies a team's strengths and weaknesses and gaps in expertise
Fosters the team's ability to problem solve and make effective decisions
Executed effectively, team building workshops in Dubai are one of the most critical investments a Learning & Development group can make in their enterprise. These workshops build trust, helps mitigates conflict, fosters communication, and unleashes collaboration. Effective team building leads to more engaged employees.  This then bolsters the health of an organisation's culture thus boosting their bottom line. Employees can also find teambuilding workshops liberating and empowering if they are delivered with a little élan.
Parking The Corporate Blinkers
The most successful, memorable team-building events are ones that don't feel like a day at the office.
By far, the most effective team building workshops in Dubai are those that don't feel forced.  Or seem like an attempt at corporate indoctrination. The less it feels like a typical day in the office, the more natural and spontaneous the participant's involvement in and reaction to the activities will be.  Activities that overtly push a corporate agenda or force a leadership message are inevitably less effective.  Consequently, this will resonate far less authentically with the participants.
Collectively spending time together, sharing experiences or collaborating on ways of achieving a common goal is a far more successful means or facilitating the essential bonding process that needs to take root organically is if its lessons are to prove effective and sustainable.
Team Building Is More Than A Company Picnic
To be effective, the context of a team building workshop and its desired outcomes need to be clearly communicated. Your team needs to understand that a team building workshop is not a company picnic.  Rather, it is an opportunity for them to learn and grow by trying new ideas and ways of working.
Introducing your staff to new ideas and concepts can generate goodwill and establish a common frame of reference for the organization moving forward. In Dubai, culture and operation experience come from a myriad of sources.  As such, there is a need for a common point of focus together with an understanding of how different cultures communication can contribute significantly to a team's cohesion and overall performance.
Workshops that position participants outside their comfort zone can be particularly fruitful.  These workshops can often act as a catalyst and lead to a breakthrough in team execution for the business. Consequently, this is where the perspective of a team building workshop as a strategic investment in a team, one designed to yield a tangible future performance, is realized.
Focus On Nurturing Positive Energy
Some team-building workshops can fall flat if it becomes clear it is a one-off exercise with no planned follow up. One of the keys to extracting value for both participants and the enterprise is to discover ways to maintain their excitement and their energy levels.  A pivotal part of the challenge is to create opportunities for team members to connect and interact. These opportunities should be meaningful to them and outside of their routine work environment.
One way to sustain the emotional energy is via a daily huddle. Each day, at the same time, assemble the workshop participants for a fast-paced stand-up meeting.  This is to check-in on major projects, which emerged from the workshop and to celebrate collective achievements.
Tap Into Your Team's Hidden Potential
In the daily hustle and bustle of Dubai's competitive corporate world, combating turnover and minimizing attrition are important ways to reduce recruitment costs, minimize the dangers posed by a potential loss of corporate memory, and maintain continuity for your clients.
Activities in team building workshops programs are designed to motivate people, make them comfortable in pooling their collective talents and to perform at their very best both individually and as a unified team.
Through participating in team building workshops, team members in Dubai often discover the very diversity of their team represents one of their greatest assets. However, to be effective, teams need to be comfortable placing their trust in each other.  Additionally, teams need to be cooperating at full throttle and communicating effectively.
Unlock The Secrets To Productivity And Enhanced Teamwork!
With so many factors competing for your team's attention, unlocking the power of productivity and effectiveness is a challenge.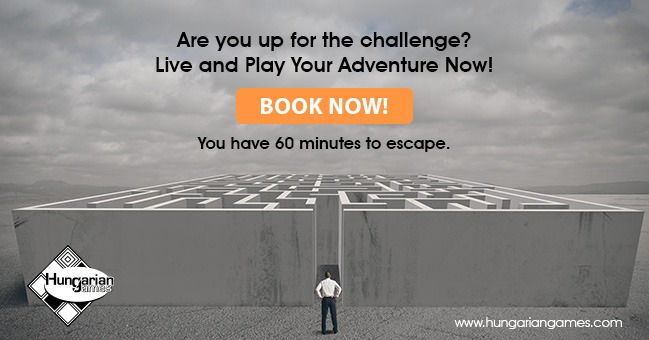 Master Corporate Team Building Today, Book NOW!
Final Word
Team building workshops in Dubai provide upbeat and powerful collective experiences.  These workshops provide companies with the means to compete effectively through enabling staff at all levels of the enterprise to work together as true team players. So, how do you know your team building is heading in the right direction? If there is a sense of excitement, laughter, and a feeling of accomplishment, and even the odd Instagram post, your team building workshops in Dubai are definitely on the right track!