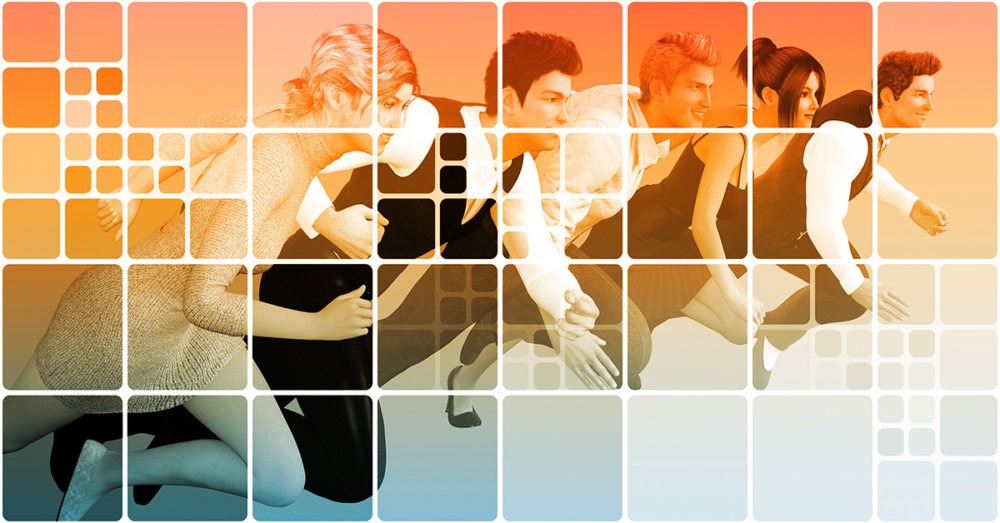 The Secrets Of Escape Rooms.
Are you tenacious enough or are you just a sissy who's used to giving up at the slightest turn of events? The escape room games mania has spread far and wide, and more and more people are falling for the trend. Some creepy rooms call for nothing but audacity, but it is exactly these rooms that you'll find are fully booked! You stand to wonder why humans want to recreate horrendous experiences in an attempt to escape a room.
The concept behind escape room games is in working on human curiosity – the dire urge to know even what we're not supposed to know. It's no wonder we make phrases such as the one concerning curiosity and the dead cat. Having previously played in one of the Hungarian Games escape rooms, I can clearly see why people get that rush when it comes to these games. The experience was just exhilarating, and we did manage to get out in a record 44 minutes!
There are several things people don't really understand about escape room games, however. So today, I'll share with you some insider secrets to make your play all worthwhile. Remember it's even more fun when you actually manage to get out before the game master comes calling.
Shout to Be Heard – Communicate!
The unifying factor amongst all escape room games is that you cannot find all the clues alone. That's why you come with your own team or you get assigned to one once you reach the business premises. Therefore, whether or not you guys are acquainted with one another, you need to talk. This is the room where all differences are set aside for a common goal. This will almost automatically assure you of success.
But what exactly do I mean by "you need to communicate"? An escape room will be filled with all manner of things. You might fall for things which aren't even clues – just a mere distraction. You might also fall upon clues meant to be used way later on in the game. But you don't want your teammates falling upon the same clue time and again. What you need to do is shout every time you stumble upon something meaningful. Remember, all members are spread throughout the room. Any irregular movement should be avoided at all costs – you also don't want members scurrying to where you are every time you come by something. The simple act of shouting it out alerts the other members. Even if the clue won't be used just right then, they won't forget it exists and might come in handy later on in the game.
While learning to speak up, you also need to learn to listen.
From the moment you land at the venue for the escape room games, you need to listen and learn to follow instructions. The game master might give you clues in the form of don'ts; whatever you're told not to do you need to listen. It's not a way of tricking you into not finding whatever you're looking for. What's more, to work properly with the other players, you also need to listen to their school of thought; it's a two-way street – you are heard and you also get to listen.
This form of unity is precisely why major firms are going pro-escape rooms as a form of team building. It brings about collaboration which when transferred to the work environment; results are nothing but an assurance.
It's a Game; It's a Story Too
The minute you're locked into your rooms, you need to have a deep sense of urgency. Remember, it's a game which ends after an assorted period of time. Plus, you didn't come to lose; you need to keep the rush or else risk running everything within the last few minutes which will only assure your distraction (being eaten alive). If you wait for the last 20 minutes for the adrenaline to kick in, you might as well sit down and tell humorous stories as you wait for the game master to open the door.
As you start out your game, you should know that above all, the game is a story. It started out as a scripted narrative to what you see now. Thus, if stuck and still have hopes to escape the room games unblocked, you could picture it out as a written piece and try to figure out how it should play out. This could help you make some sort of sense and hence find some clues. New escape games maximize the power of technology – you might be astonished at some high-tech clues used. Nonetheless, the baseline is the same – find the proper game flow and go with it to the end.
Don't Be So Uptight
Escape rooms will show you all manner of characters – from the very overbearing to the reluctant and lazy. That's why you need to choose your teammates wisely and avoid regrets during your play. That said, there's something called creativity and innovation. When it calls upon you to go by with what you have, it's time for you to improvise. You will have to make do with the team you're assigned, cooperating shouldn't be that big of a deal. Remember to have a team leader who'll be coordinating you.
Above all, you should have this at the back of your mind – it's just a game. Don't kill or sweat too hard for it. Sometimes winning means so much to some people that they lose focus of what was actually intended – the utmost levels of enjoyment. Don't put too much pressure on your mates or it won't be fun anymore. Whether you escape or get devoured in the end, it should leave you with a stronger bond and a stronger sense of will. If you don't come out of your rooms planning on the next escape room session you'll be attending; then you sadly missed the whole point.
Escape Room Games Etiquette
It's important for you to be conservative in these rooms. Don't go tearing into walls in an attempt to find more clues or destroy items. Some will outright warn you if you're not supposed to do a particular action – perhaps warn you not to put your hands or heads through certain holes. Don't forget that these are rooms like any other and will have electricity wires and water pipes running through them. Do not throw such cautions to the wind.
Conclusion
You will find the best escape games online for free at certain sites. These simpletons will, however, fail to give you the tingle that comes with the more detailed ones. In fact, you don't have to spend so much for them – the value you'll get outdoes the costs by far. You'll be in instant control of your team without them knowing it. But to stamp that power you have in the office environs, you can book your delightful escape rooms here, and I promise you won't regret it.
Will you dare the devil or scuttle away at the sound of whispering ghosts?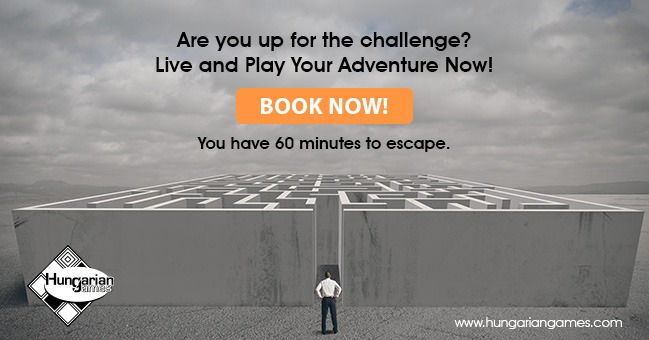 Knowing what you know now, I'm sure if you had doubts about escape rooms, you should be settled now.
Have fun, escape the demons, and come back for some more!