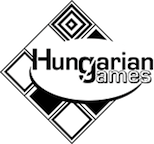 "When a workplace becomes toxic,  
its poison spreads beyond its walls 
and into the lives of its workers 
and their families."  ― Gary Chapman
67% of workers are disengaged, that's 2 out of 3 three employees. Don't let the toxic environment and culture at work catch you off guard!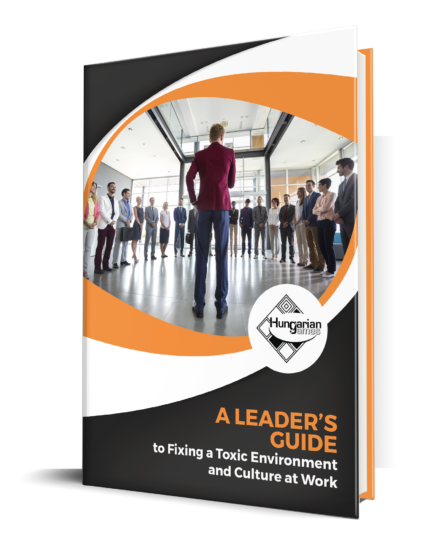 All jobs can be stressful — even on good days!
However, if even the thought of going to work makes you tired, feels depressed, or even physically ill, there's more to it than just general work stress. These are signs and symptoms of a toxic work environment and culture!
Toxic working environment and culture impact employees hugely. It makes for the workers to work and thrive in toxic workplaces, and toxicity affects productivity and contributes to turnover in the workforce significantly.
At a glance, here are the signs and symptoms you should be looking out for:
Team members are afraid of speaking up.

The abundance of rules and hierarchy

Communication is a one-way street – from the top-down.

Silos – a great disconnect between teams and from the organization.
No great company culture and environment were built or an awful one was fixed, without taking any action.
Through this ebook, Hungarian Games will cover a broad spectrum of tools that both team leaders and team members can use to help fix and eliminate cultural and environmental toxicity in the workplace.
A Leader's Guide to Fixing a Toxic
Environment and Culture at Work
[DISPLAY_ULTIMATE_SOCIAL_ICONS]