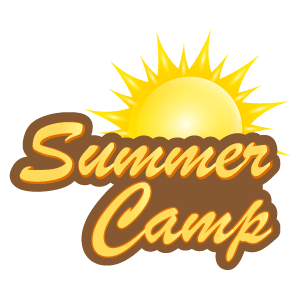 WHAT'S YOUR TEENAGER DOING
THIS SUMMER?
I want my child to have an awesome summer!
MAKE THE MOST OF THIS SUMMER FOR YOUR YOUNGSTERS!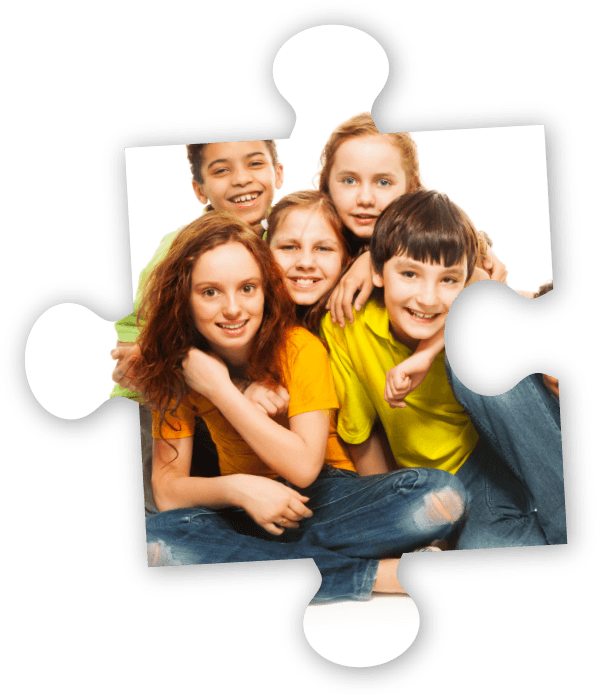 Hungarian Games designed a summer camp programme with a daily and weekly calendar of activities guaranteed to make your teens enjoy and experience the here and now. We've lined up activities where your youngsters can play, learn new crafts, hone their skills, meet new friends, make precious memories, play some more, and have loads of fun this summer. The Hungarian Games Summer camp is not just all about fun, it is our way of preparing your pre-adolescents into becoming well-rounded adults in the future.
AT HUNGARIAN SUMMER CAMP, YOUR CHILDREN WILL…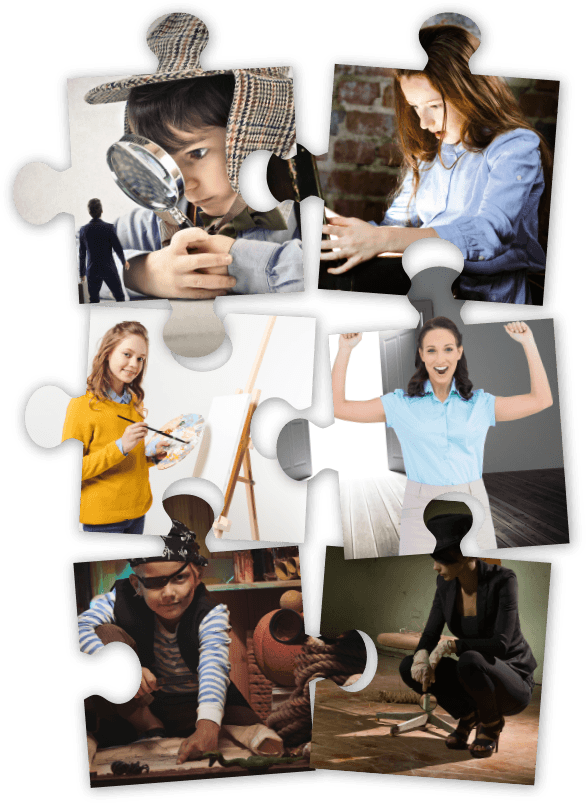 1. Spend their day physically active, which is healthy overall.
2. Experience success and learn its value.
3. Experience setbacks and become more resilient.
4. Engage with the real world – real people, real activities, and real emotions.
5. Develop creativity and life-long skills.
6. Learn to be independent and eventually confident
in their decisions and choices.
7. Hone (if not learn) their social skills interacting with fellow campers.
8. Unplug from the technology and learn to innovate, adapt, and improvise.
9. Learn the value of teamwork, leadership, and friendship.
10. Make lasting memories, above all – Summer Camp is awesome!
YOUR CHILDREN'S SUMMER SHOULDN'T
BE MONOTONOUS OR UNHEALTHY!
The long summer camp break is meant to be spent out in the sun, but what fun summer is to your pre-teens and teenagers if the heat is unbearable outside?
Don't let them spend their summer holiday locked in their rooms, eyes glued to the phone, tablet, or laptop – and fingers tapping away, as soon as they wake up, after very little sleep from doing the same thing!

Warehouse No.35, 8th Al Quoz Industrial Area 1, Opposite Al Serkal Avenue, Dubai- PO Box: 215686, UAE