Experience the thrill of escaping the summer heat at Hungarian Games Escape Rooms NOW and enjoy the HOT Summer Escape Room Promo!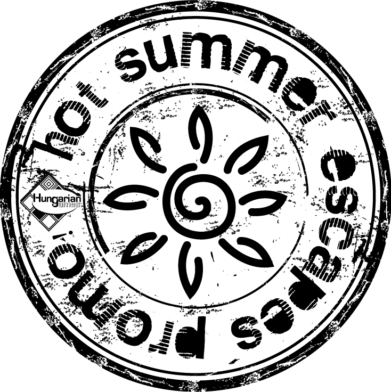 Can You Handle The Thrill?
Can You Take the FUN?
Can You Beat The Clock?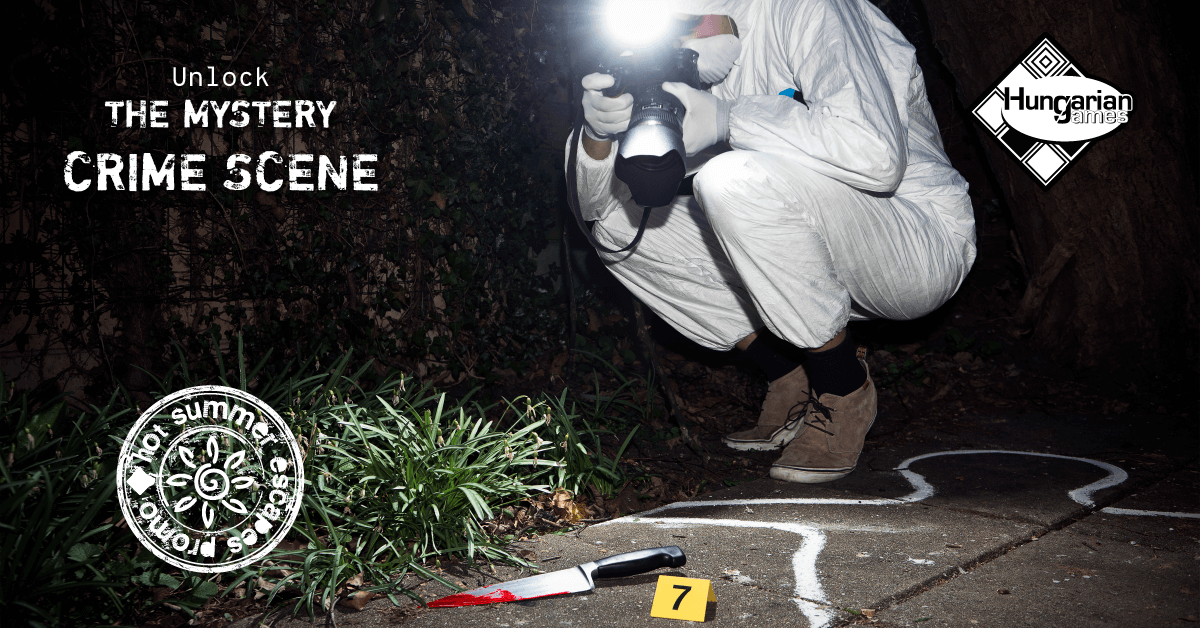 CRIME SCENE: Unlock the Mystery
Your team is not the average private investigators, but the best in the business. Someone you know has been murdered but the corrupt police won't allow you to investigate the crime scene. You only have 60 precious minutes to solve the crime and find out the murderer.  Get your team ready to solve this difficult case ASAP!!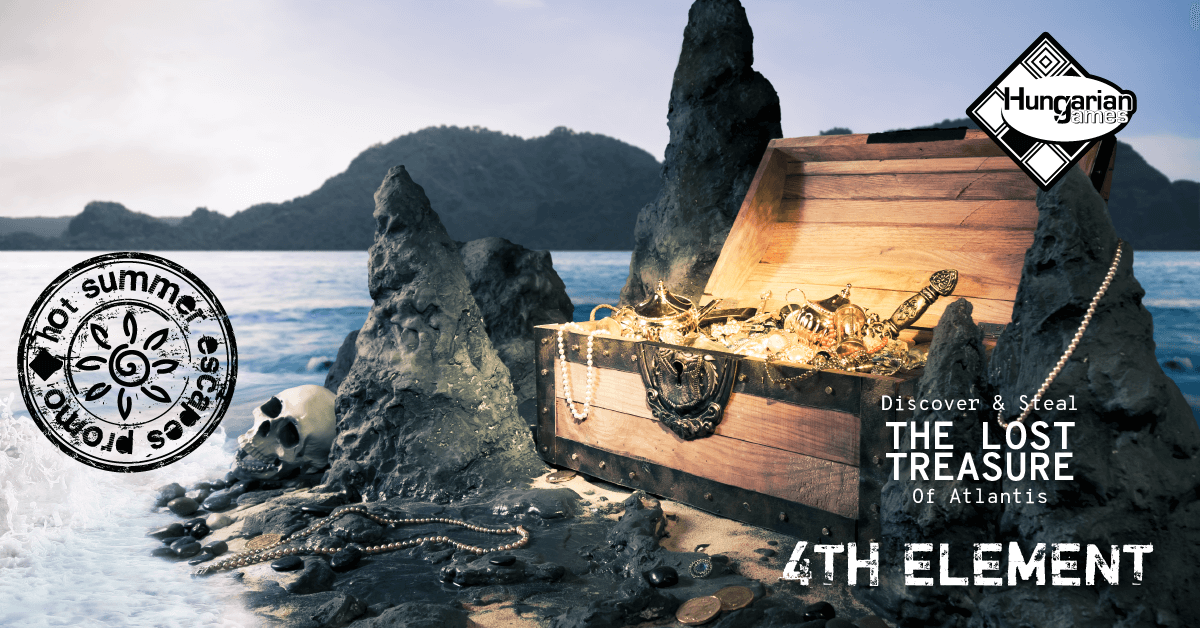 4TH ELEMENT: Lost Treasure of Atlantis
Your team of super pirates has the ability to see and breathe underwater. And luck is on your side as the Atlantis Warriors have gone to Famous Dubai Palm Islands on a vacation. You've got to steal all the treasures from the lost city of Atlantis. BUT the warriors forgot to pack their swimsuits! They're riding their Olympic Sea Horses and will be back in 60 minutes…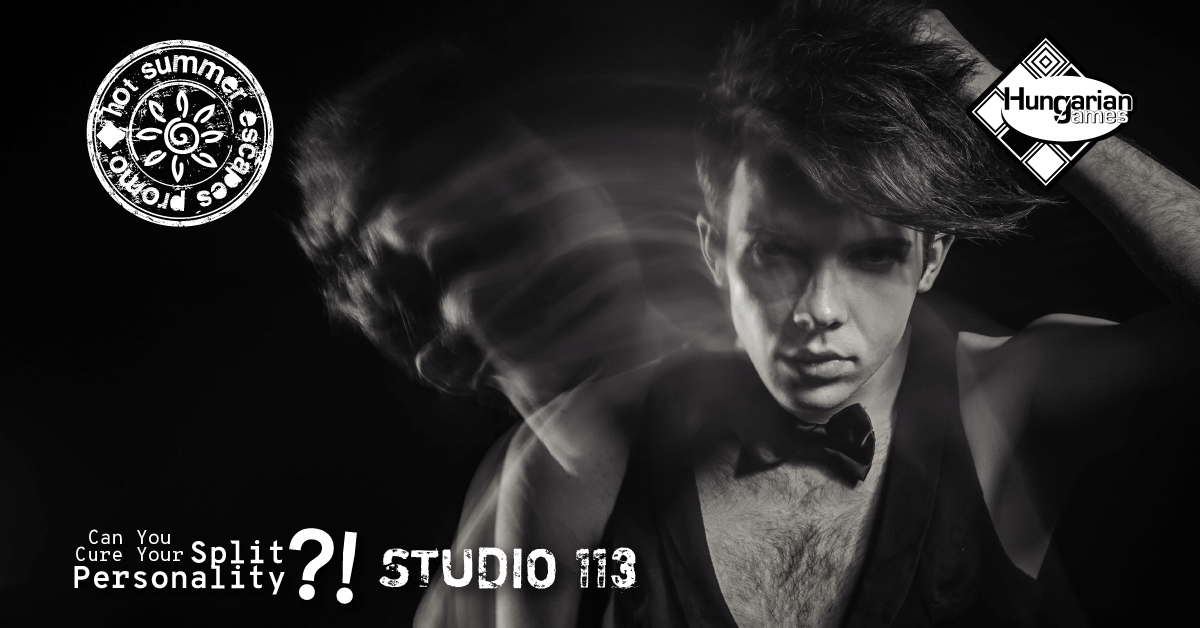 STUDIO 113:  Where the Mind Splits
You've discovered that you have split personality disorder and your only cure is to escape the roomin 60 minutes!  Hurry and discover all the horrors created by your dark side and make it right. Find the courage to face your dark self and take control of your life once again. This is your only chance to make amends and if you fail, the dark will take over you completely!!